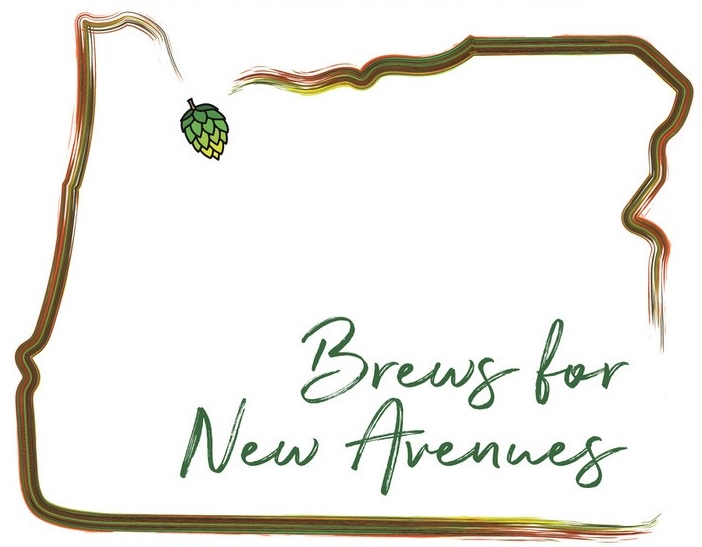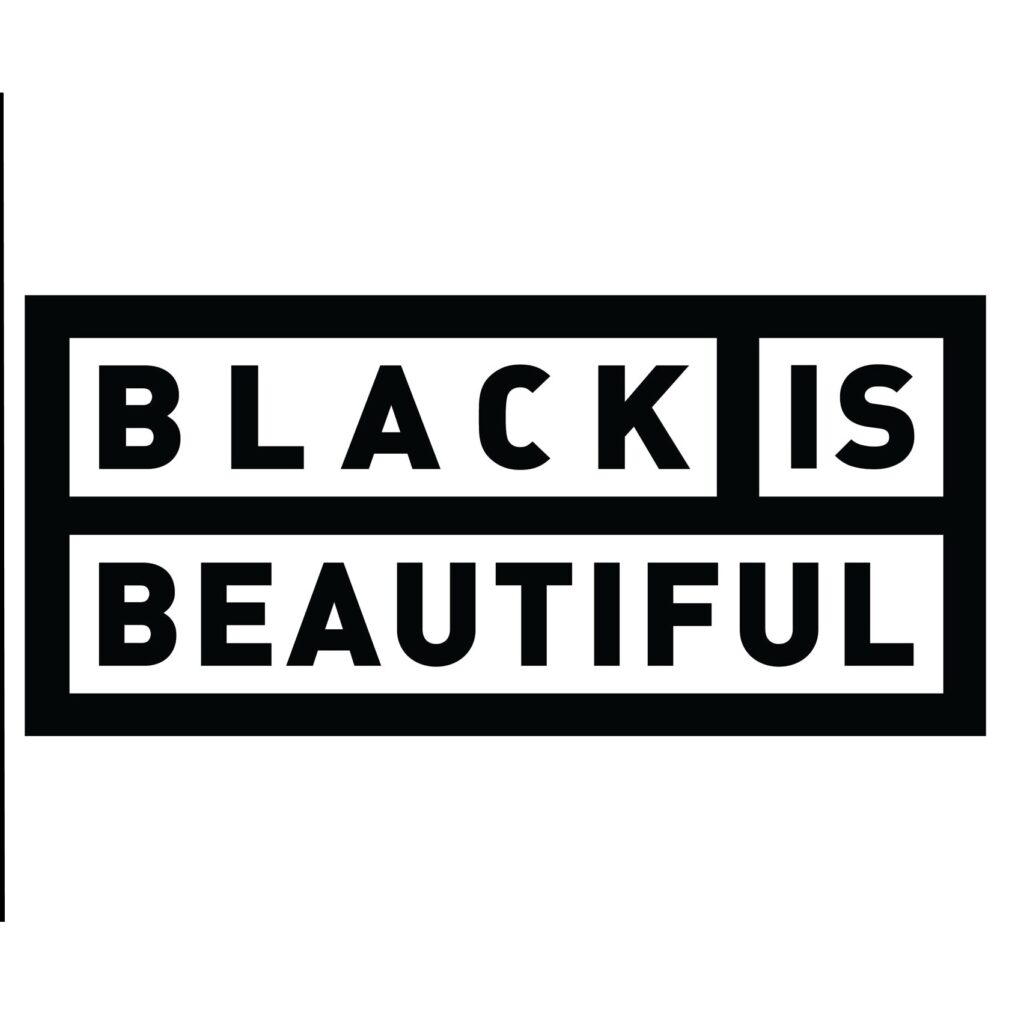 In honor of our 10th Anniversary year Brews for New Avenues joined Black Is Beautiful in this National Campaign to further our missions and showcase the impact the beer community can have in making a difference for social justice. 
By linking our two missions of raising awareness of racial justice and ending youth homelessness we will bring together the country's leading Black Brewers and supporters of Brews for New Avenues to create one-of-a-kind-collaborations in honor of Brews for New Avenues 10th Anniversary Year – and continue to raise awareness of the need for racial justice in this country. We can't wait to showcase the collaborations at the event on November 20th in Portland, Oregon, and in our home breweries.
The Intersection of Race and Homelessness 
We at New Avenues for Youth are angered and heartbroken by the constant violence, racism, and injustice that Black community members, colleagues, friends, and partners experience every day in America. We know that institutionalized white supremacy and anti-Blackness have persisted for centuries and that we must remain committed to continuous anti-racist values and actions. 
The intersection of race and homelessness is stark and undeniable. While representing 13% of the general population nationally, Black people make up more than 40% of individuals experiencing homelessness. This overrepresentation directly correlates to the racism our society has institutionalized since the country's founding and the continued inequities and injustices that Black people experience every day. 
New Avenues stands in solidarity with the Black community and all those continuing to fight in this powerful movement. We support efforts and actions toward restorative justice and equitable access to resources. We affirm the experiences of Black communities and our unwavering support for Black community members. We are in this fight.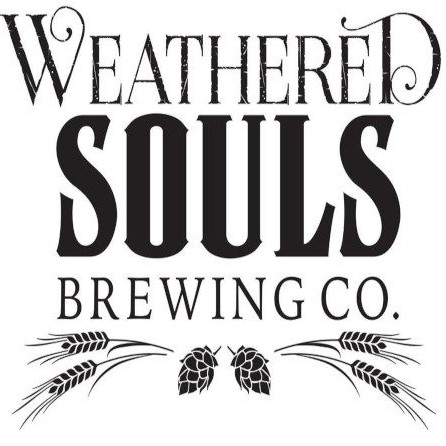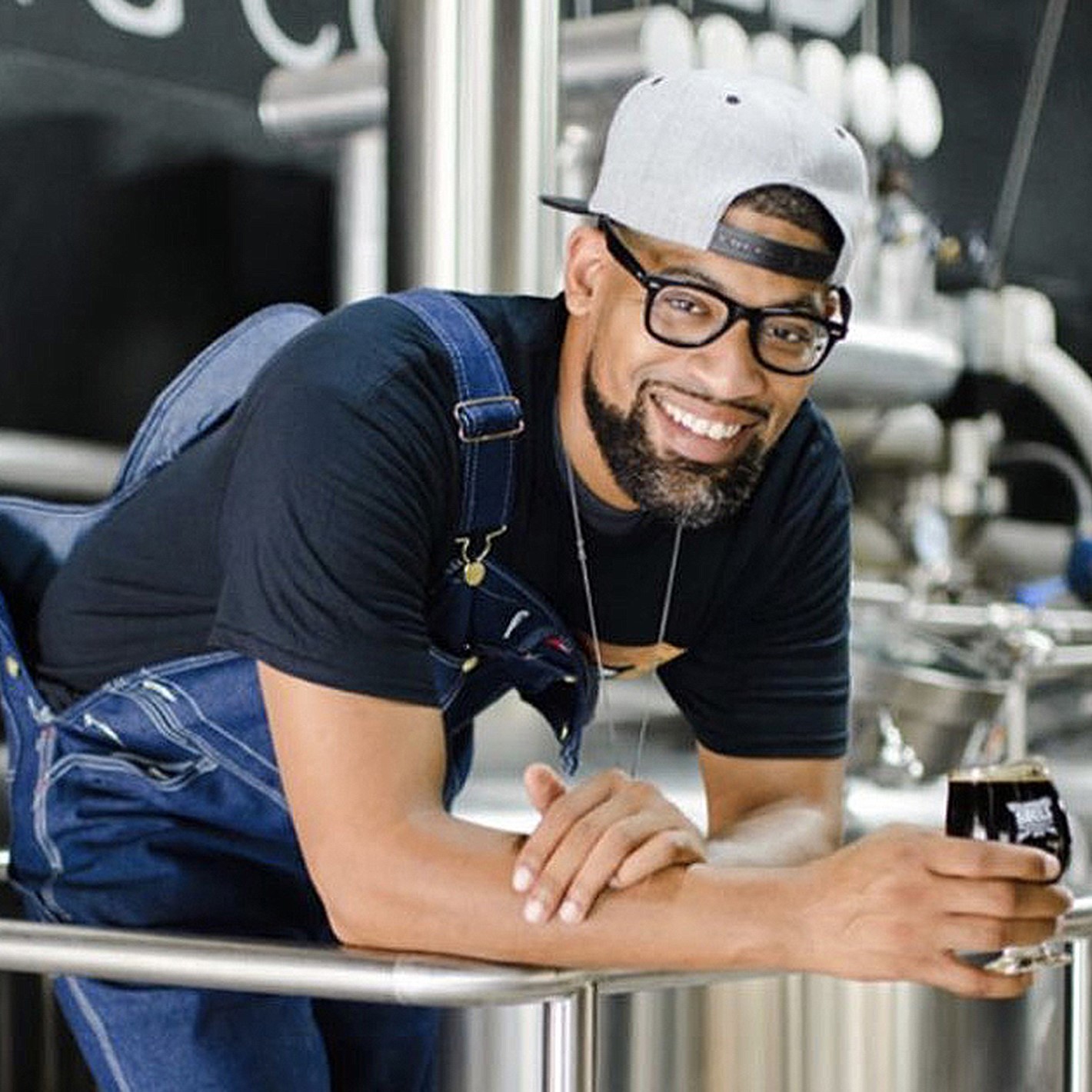 Marcus Baskerville
The 35-year-old brewer and co-founder of Weathered Souls Brewing Company in San Antonio, Texas, was the impetus behind Black Is Beautiful, a worldwide collaboration to raise funds for police brutality reform.
But even before Baskerville's name hit Forbes and Food & Wine for Black Is Beautiful, he was making waves as a homebrewer. After a local tap takeover featuring his home-brew, he landed his first job as a professional brewer, setting the stage for the collaboration that would change craft beer culture.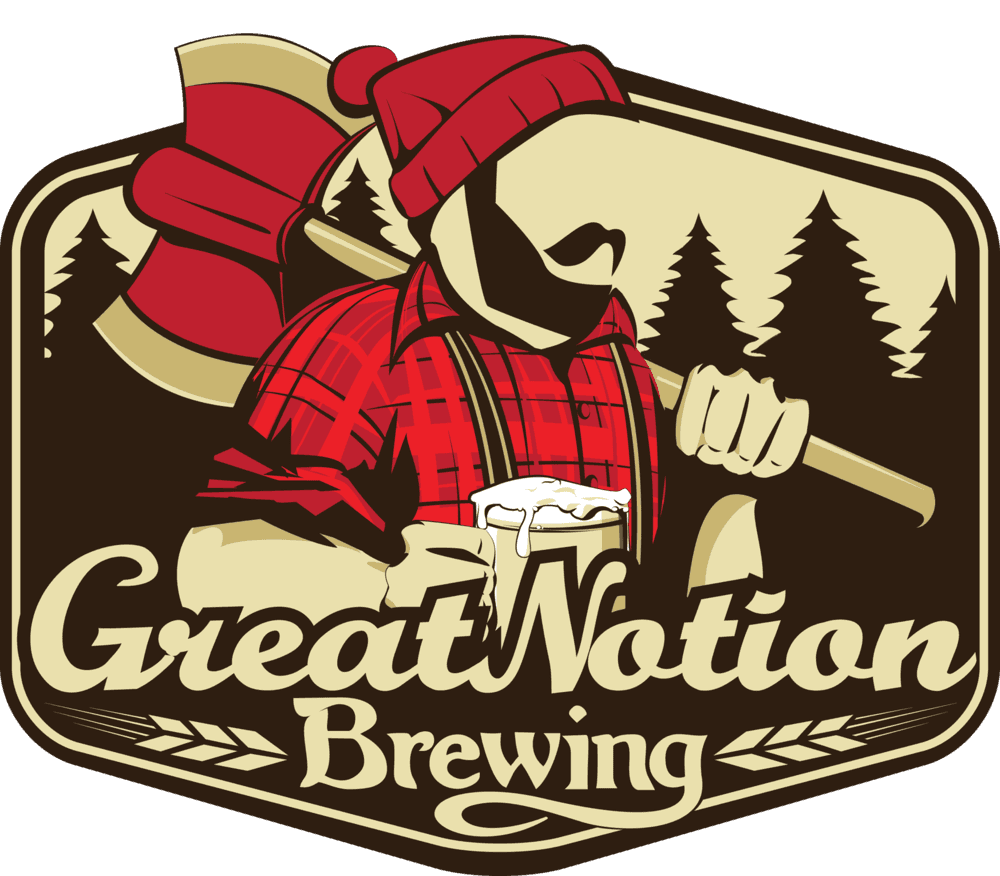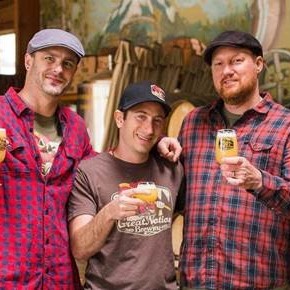 Great Notion Team
Great Notion (GN) is a brewery started by three neighbors that strives to #keepbeerfun by offering hazy, fruit-forward IPAs and "culinary-inspired" sours & stouts sold directly to customers through a creative new mobile app. GN has won numerous Gold and Silver medals, including accolades at World Beer Cup, GABF, Best of Craft Beer Awards, and Oregon Beer Awards, as well as the 2018 #1 IPA in America from Paste Magazine. The brewersy has 5 taprooms in the Pacific Northwest: @greatnotionalberta , @greatnotionnw and @greatnotionbeaverton in Portland as well as @greatnotionballard and @greatnotiongeorgetown in Seattle. Please visit
@great-notion
to download the GN mobile app or for more information.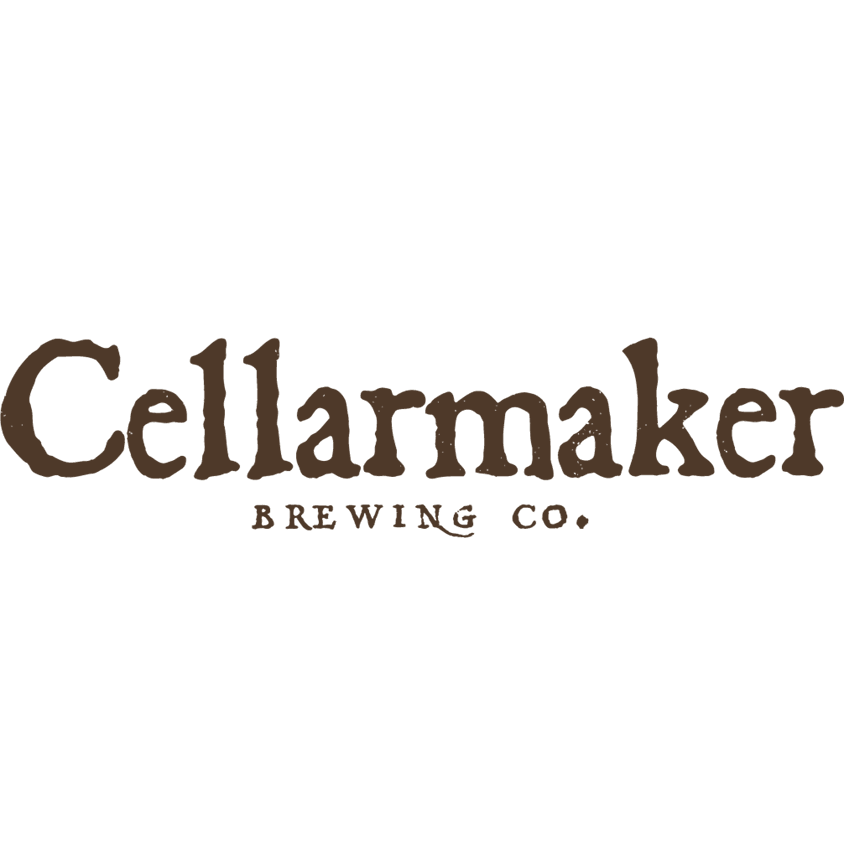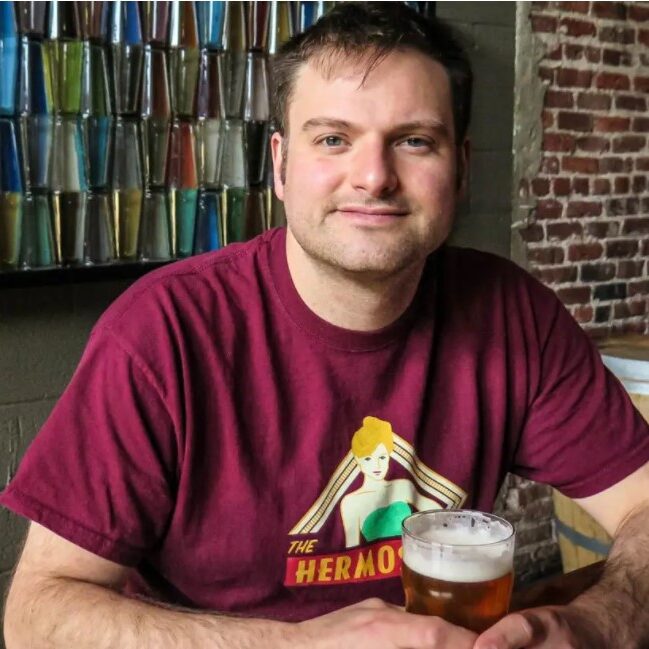 Tim Sciascia
Tim Sciascia is Co-Founder and Director of Brewing and Blending at Cellarmaker Brewing Company in San Francisco, California. After a year stint as a tour guide at the Boston location of Sam Adams/Boston Beer Co. he moved to California in 2008 and landed a cellar person position at Marin Brewing Co where he moved his way up to Assistant Brewer. In 2013 Tim and his partners started Cellarmaker with the vision to bring modern hoppy, mixed-culture and barrel aged big beers to the Bay Area. Tim loves sipping mescal negronis and is enjoying a new found passion for fly fishing.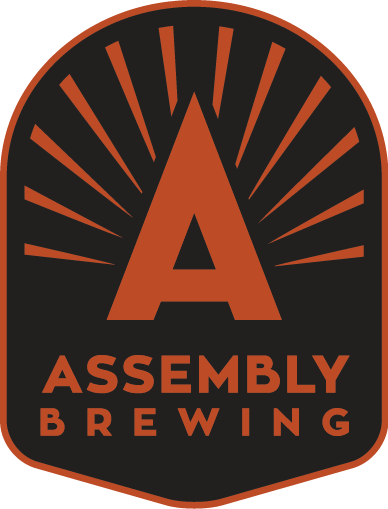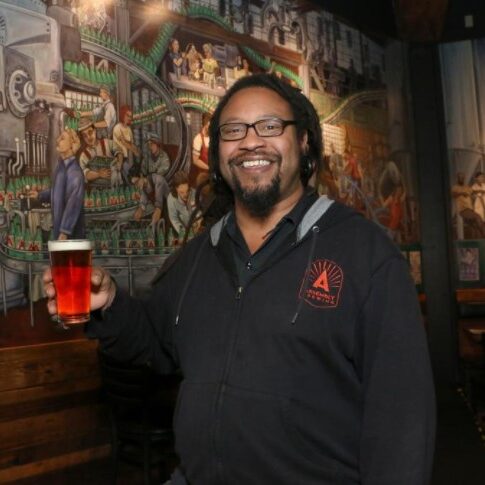 George Johnson
George Johnson, founder, head brewer and pizza chef built Assembly Brewing on a neighborhood craft-brewery dream that caters to patrons 21 and older. Backed by his Detroit roots, proprietary dough recipe, and approachable craft beer, Johnson looks forward to the time we can once again come together.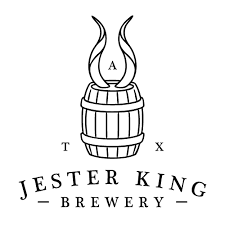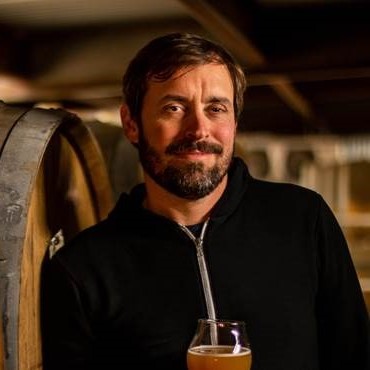 Jeff Stuffings
Jeffrey Stuffings grew up on the gulf coast of Florida. He studied government at Notre Dame and law at Boston College. While in law school, he discovered homebrewing and craft beer. He and his wife Amber moved to Texas 2007. Shortly thereafter, Jeff began working on starting Jester King with Amber (co-founder) and brother Michael Steffing (co-founder). Today, Jeffrey focuses on beer making and Jester King's long-term vision. He and Amber live in the Dripping Springs, Texas area and have two beautiful children Laura and George.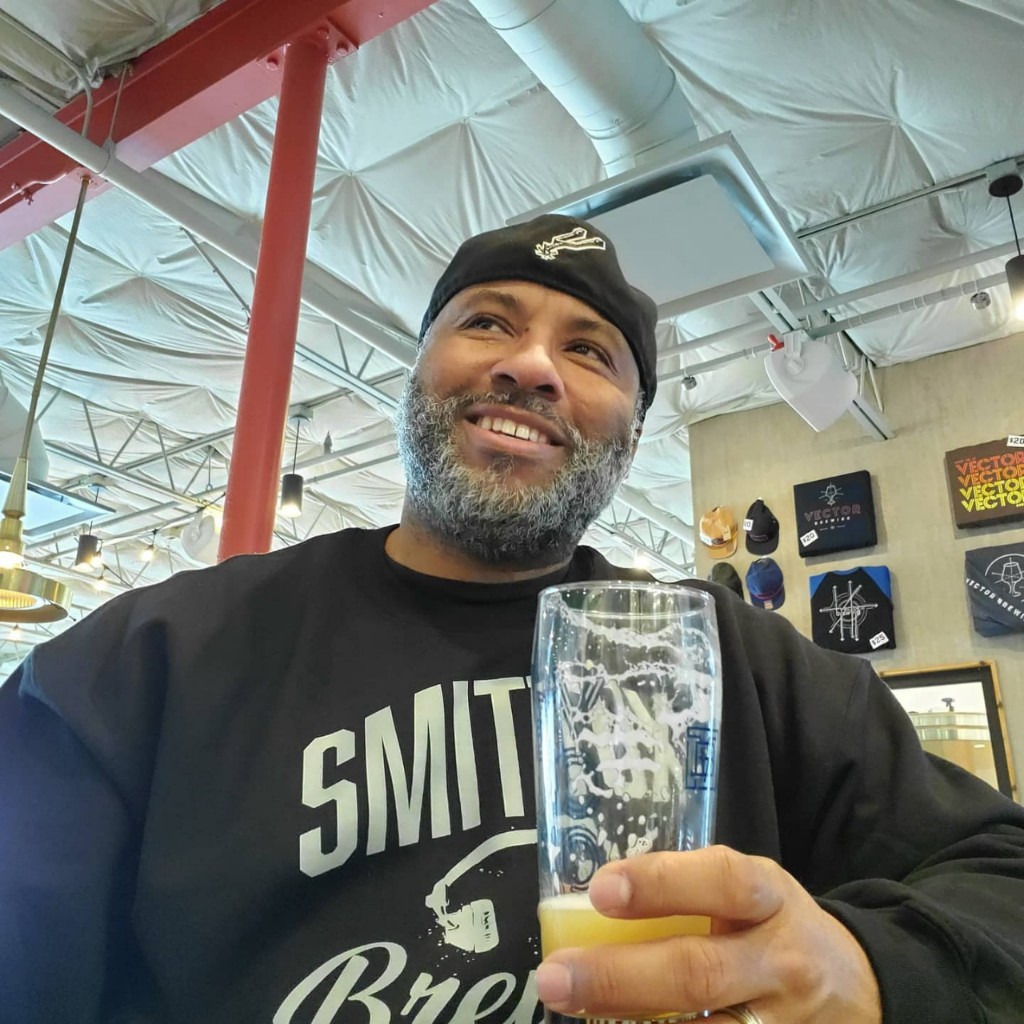 Kuumba Smith AKA Smitty
Smitty is a graduate of University of New Orleans with degrees in both Management and Business Administration. Smittox began with a man and his passion for craft beer. As Smitty was getting more involved in drinking craft beer, a thought crossed his mind "can I brew something like this."
That thought turned into a hobby when the first batch was brewed on brisk fall night in 2013. That batch was far from perfect, as a matter of fact it was god awful. But the seed was planted and that gave him the opportunity to learn from that mistake and make better beer. Fast forward and Smittox Brewing now has a deeper knowledge of creating and brewing award-winning beers.
Smitty brings knowledge and expertise to Smittox Brewing. As the Director of Brewing Operations, there is no question superb product quality relies heavily on Smitty.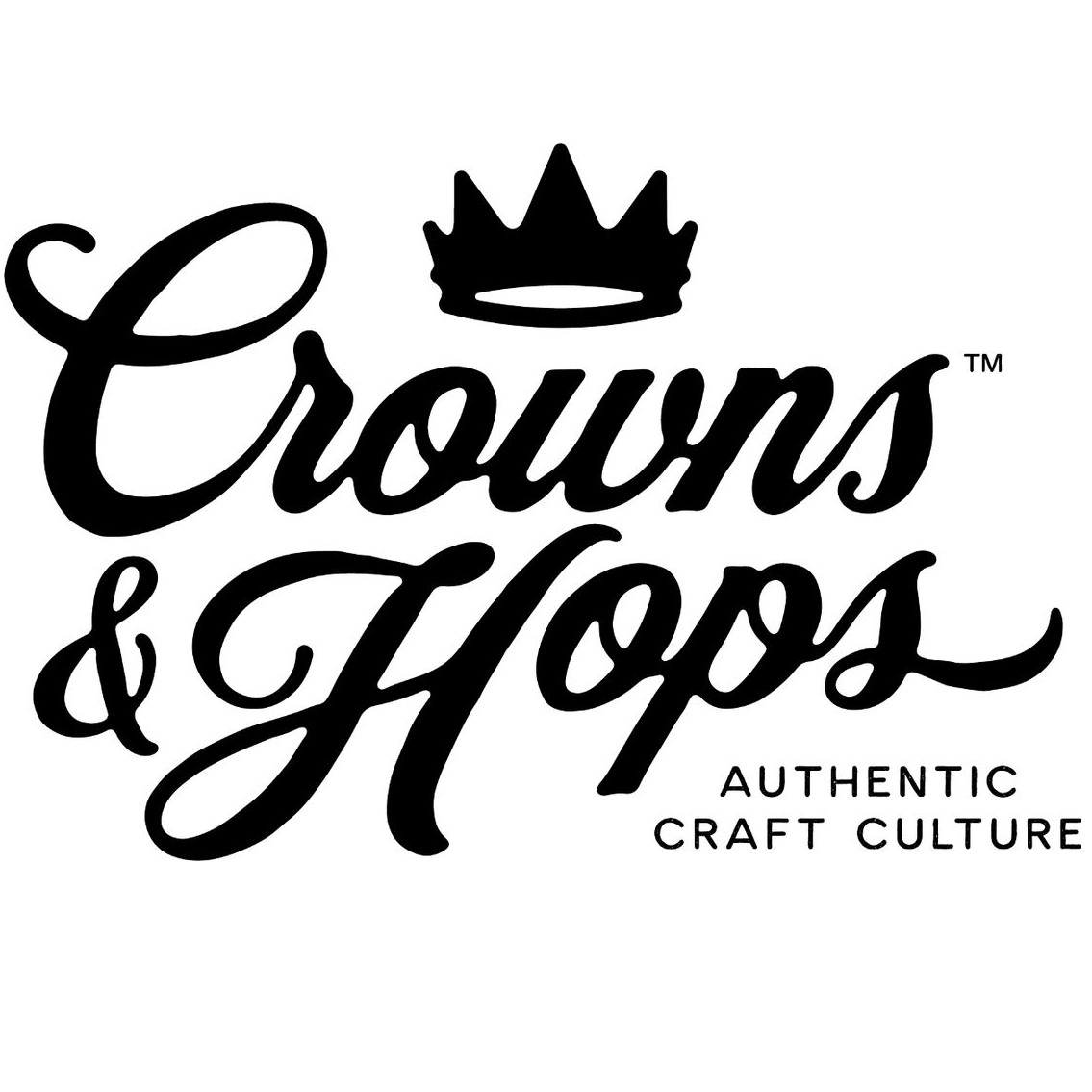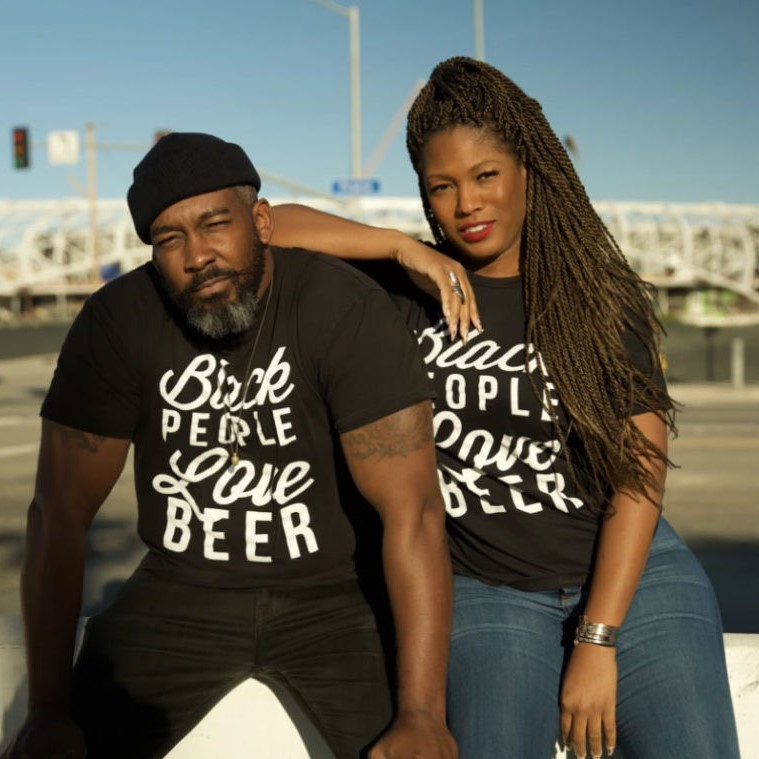 Teo Hunter & Beny Ashburn
Crowns & Hops Brewing Co. is dedicated to preserving culture, expansion of the palate, and community building through world-class beer. Founded in 2018, they have become a leading voice in craft beer promoting diversity, inclusion, and racial equity.
As COO & Head of Brewing Operations for Crowns & Hops Brewing Co., Teo Hunter is a craft beer connoisseur, recipe designer, brand community manager, and activist for racial equity in the craft beer industry. Howard University Alum, Teo's refined palate and experience in the cellar allows for him to lead beer production, beer distribution, global brand partnerships, and operations. 
As CEO for Crowns & Hops Brewing Co, Beny Ashburn's focus is specific to the "Business" of beer and entrepreneurship. She started her career in advertising & brand marketing as a successful Executive Producer and Creative Strategist for some of the top ad agencies and brands around the world. Ashburn helps build and drive the creative and marketing framework for Crowns & Hops, ensuring the brand visuals and messaging coexist in a way that is consistent and high-quality.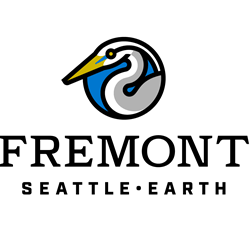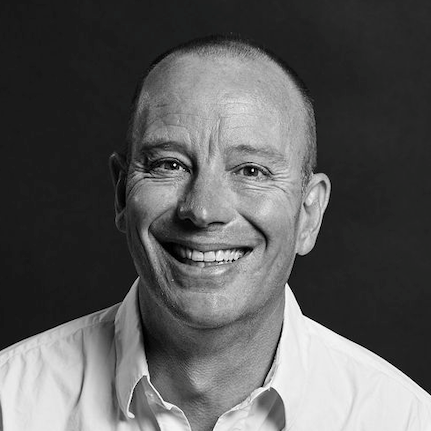 Matt Lincecum
Matt Lincecum is a long-time environmentalist, community organizer, and brewer. But to make a living, he became an attorney and specialized in beverage and hospitality law. As fun as that sounds, Matt decided that instead of spending his time making other people's dreams of owning a bar or restaurant or brewery come true, he should realize his own latent desire to start a brewery. Leaving law behind and starting a brewery in 2008, Matt has built Fremont Brewing into a successful brewery currently in the Top 50 in the US and recognized internationally as one of the top brewers of barrel-aged beers.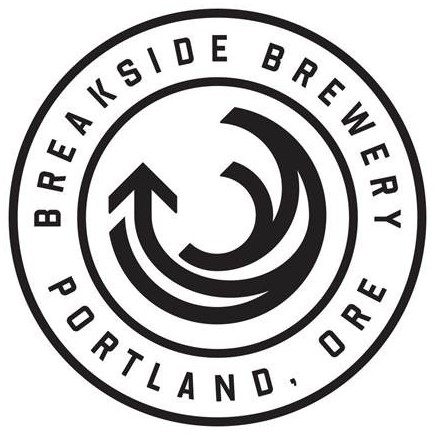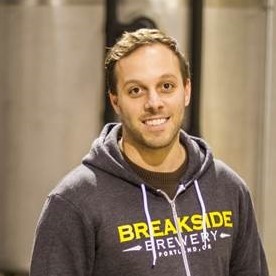 Ben Edmunds
Ben is the brewmaster at Breakside Brewery in Portland, Oregon, where he oversees the company's production brewery and two pub breweries. As founding brewer of Breakside, he helped grow the company from a small brewpub into a successful 30,000 barrel regional brewery. Under Ben's leadership, Breakside has won many medals at national and international competitions, including 8 World Beer Cup awards and 19 Great American Beer Festival medals since 2011, as well as Brewery of the Year honors at the Oregon Beer Awards in 2015, 2017, 2019, 2020, and 2021. Educated at the Siebel Institute and Yale University, he is a former President and current board member of the Oregon Brewers Guild, a judge at the Great American Beer Festival and World Beer Cup, and a founder of the Oregon Beer Awards. He often speaks on the topics of American hoppy beers, sour beers, brewery leadership and management, and barrel-aging.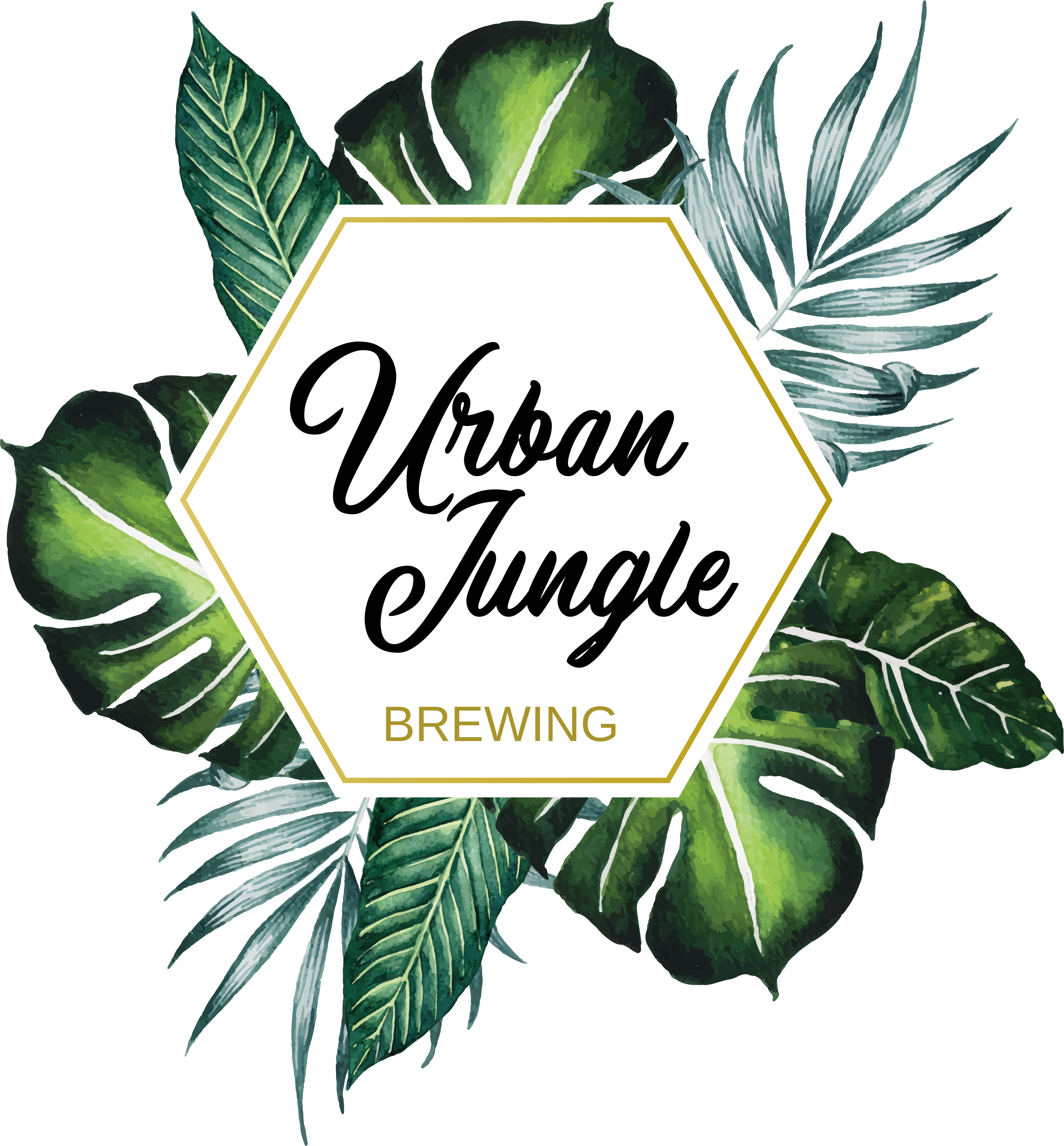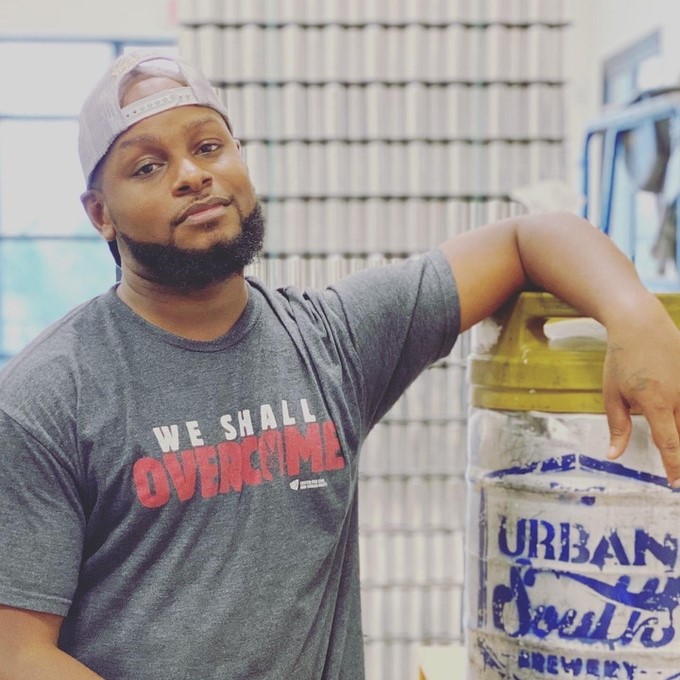 Shannon Harris
With a degree in business, 8 years working in construction, and more than 5 years of homebrewing experience (gold medals from local, state, and national competitions), and 4 years of collaborating with craft breweries across the US – Shannon decided to take his passion for craft beer to the next level by opening up Urban Jungle Brewing. Not only did he want a farm and brewery, but he wanted to create a space that diversity and inclusivity are not only tolerated but welcomed.  A place where people of color, women, LBTQIA+, and everyone can know that they have a family, a place to hang out, socialize, feel safe, and enjoy good beer.  After years of planning, Shannon Harris is set to become the first Black-Owned Brewery in Austin, Texas.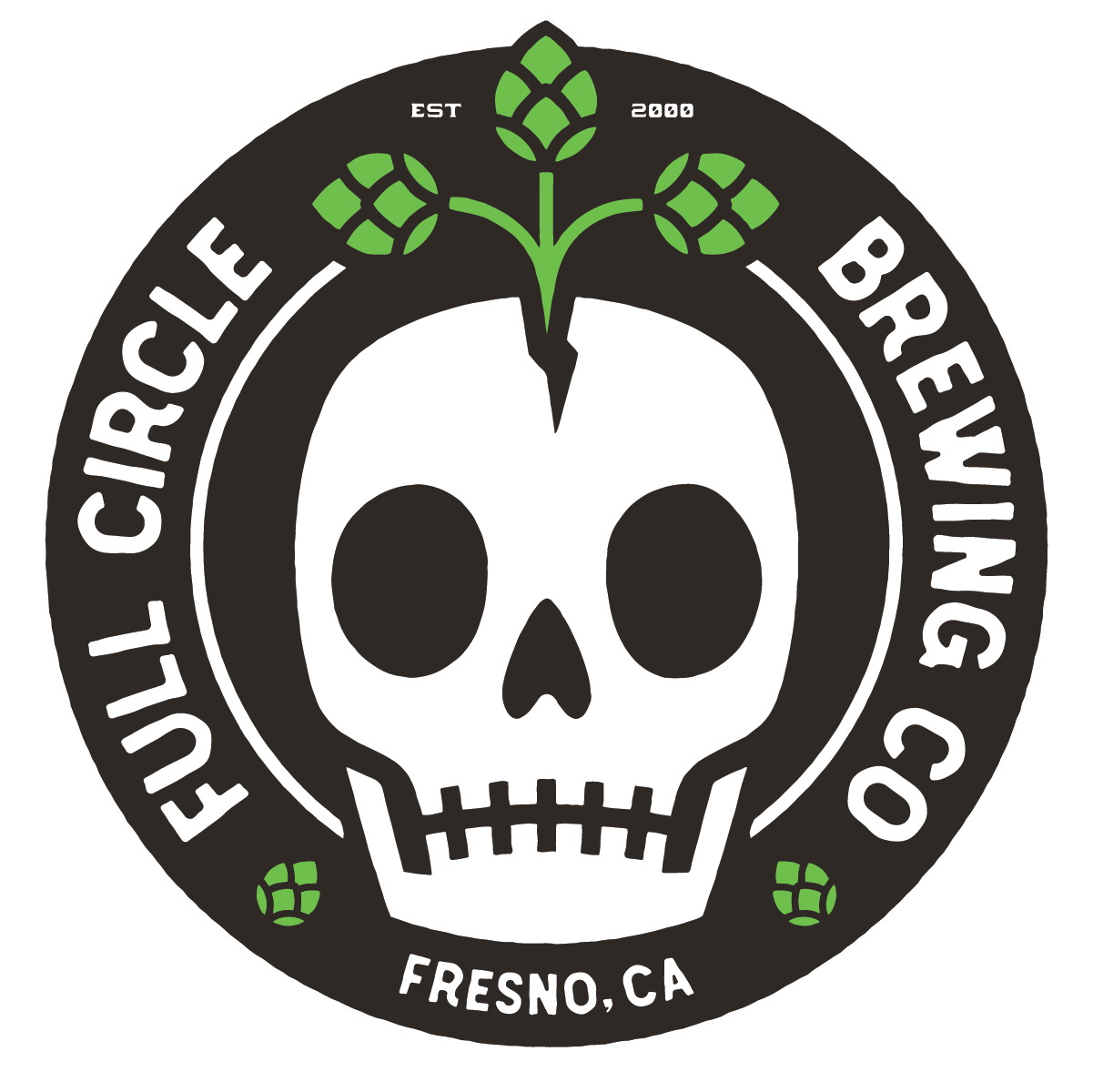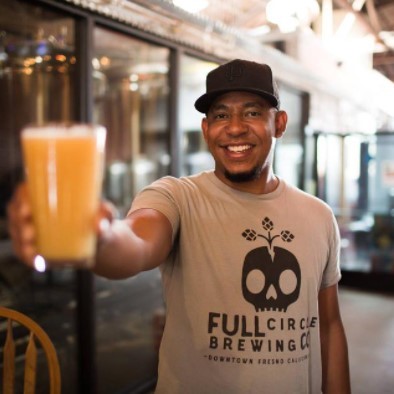 Art Moye
CPA by trade and former CalCPA Chapter President gone rogue. Sold his practice and bought Full Circle Brewing in 2014. With the support of a group of community-based investors, Art breathed new life into Fresno's oldest brewery while remaining committed to reviving downtown Fresno.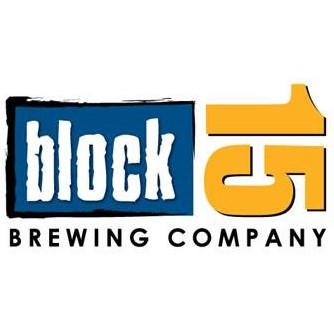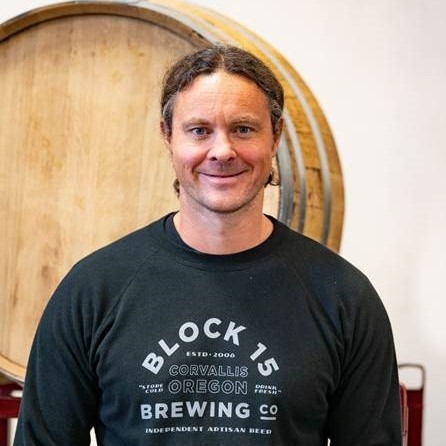 Nick Arzner
Block 15 was conceived by local beer lovers Nick and Kristen Arzner. After years of traveling, brewing, cooking, and dreaming, they were inspired to share these passions with their local community. Block 15 Restaurant & Brewery was created to offer Corvallis unique, from-the-source artisan beer alongside handmade pub food produced from local ingredients—all served in a friendly, casual atmosphere.
Since opening in 2008, Block 15 has grown to include a European-inspired beer bar and restaurant, Caves Bier & Kitchen, as well as a production brewery & tap room in South Corvallis. Our family has grown to over one hundred hard-working individuals that positively reflect our community. Over the years, we have stayed true to our initial vision while evolving in an endless pursuit of the perfect pint, a plate of food, and space to share it in.
Visit Block 15 to learn more.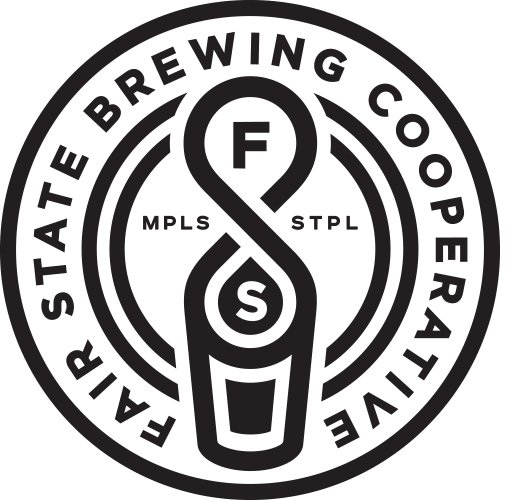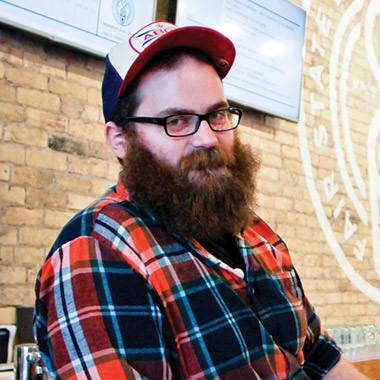 Niko Tonks
Niko is the co-founder and long time Head Brewer at Fair State Brewing Cooperative in Minneapolis/St. Paul, MN, where his current focus is new product development. A professional brewer for a decade now, his former employers include Sociable Cider and Live Oak Brewing Co. His interests include pale lager beers and writing short biographical statements.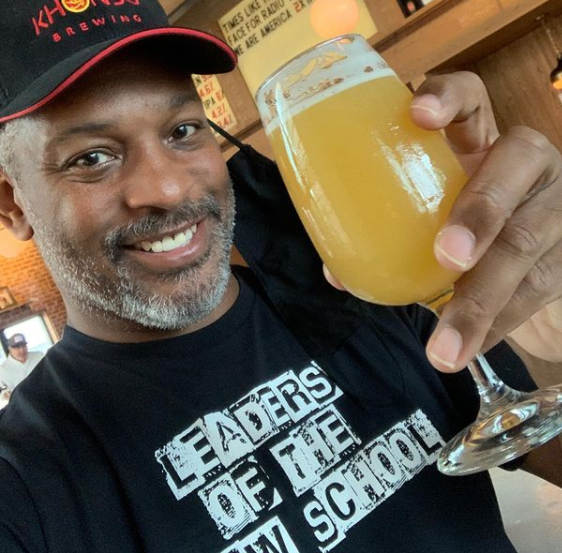 William Teasley
A native of Tuskegee, Alabama William converted to craft beer when he tasted his first Samuel Adams Lager while at Boston College. During his nearly 30 years in Atlanta, he has traveled and tasted beer all over the world. Besides brewing diverse styles of beer, he is passionate about sharing the significance of beer's origins and current trends in craft beer. William is The Artist of Khonso Brewing Company. Brewing is an extension of his passion for learning deeply, fusing flavors, committing to quality, and having fun along the way. Beer is his canvas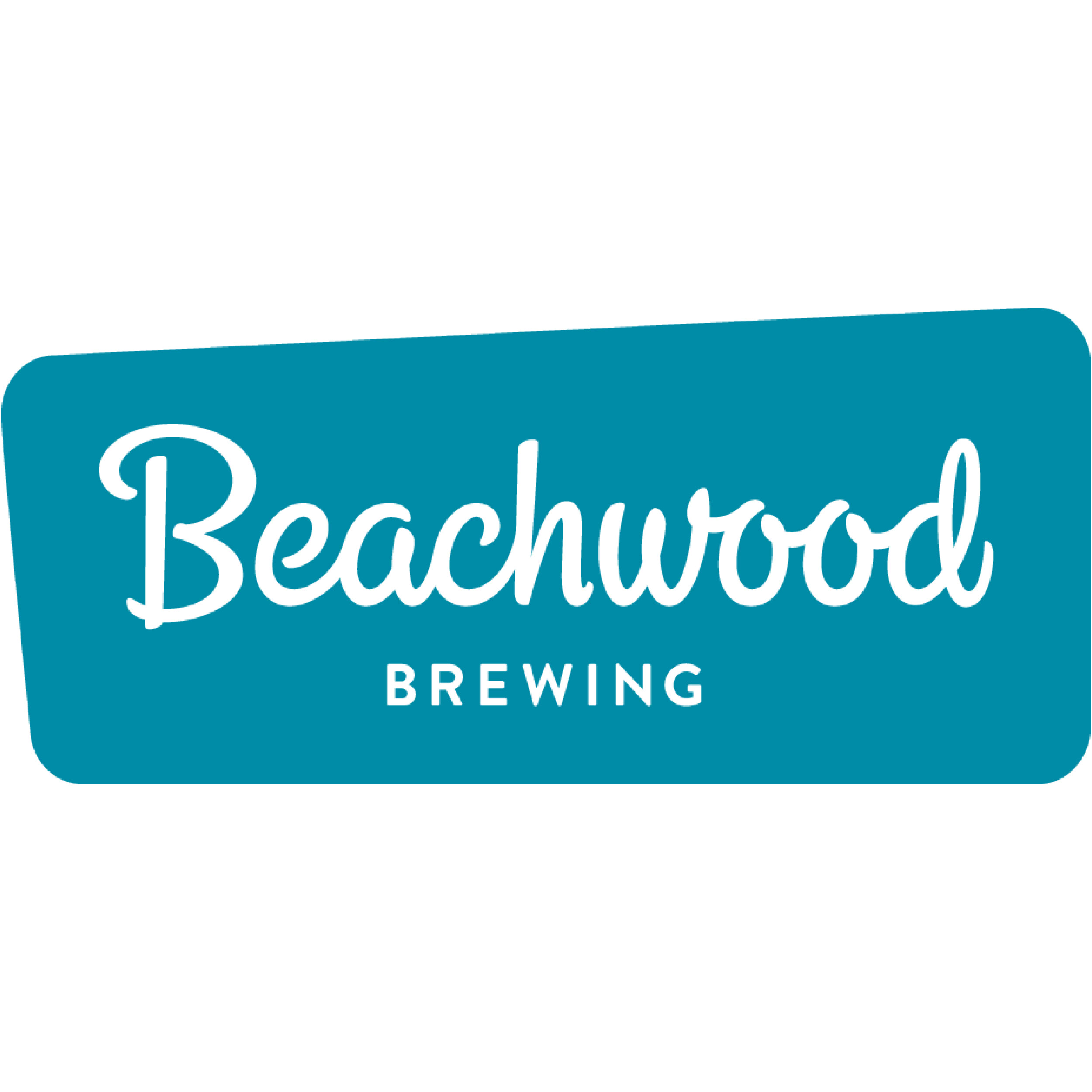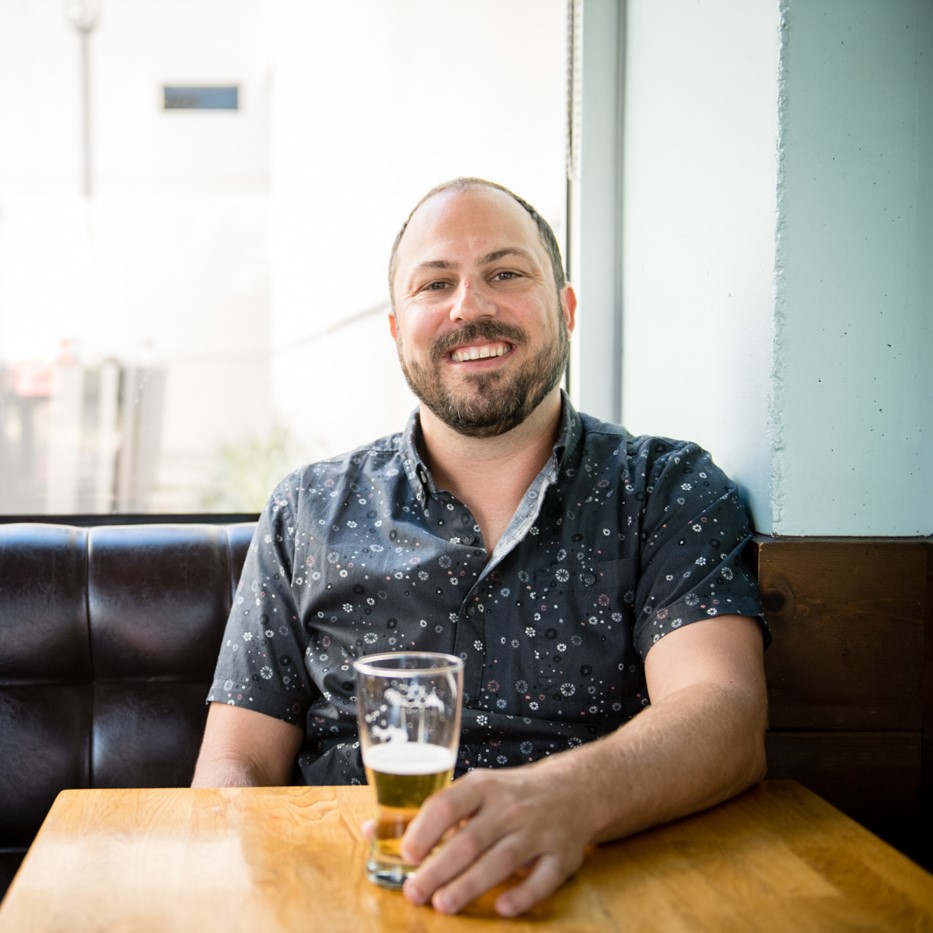 Gabriel Gordon
From humble beginnings as a nine-table barbeque and craft beer bar in the beachside town of Seal Beach, Beachwood now with multiple locations across Southern California, was a pioneer in the craft beer and gastropub movement. In a food and drink scene obsessed with what's hyped and what's next, Beachwood sparked a movement. Gabe Gordon, Beachwood's owner, had a strong hand in bringing quality southern food to Southern California and spreading the word about local craft beer at a time when big macro brands dominated the market. From early beginnings in Seal Beach to the award-winning, multi-facility brand it has now become, Beachwood remains a leader, continues to think forward, and remains committed to quality above all else. Gordon's influence is undeniable his distinct passion, uncompromising focus, and overarching philosophy on quality hold steadfast even today.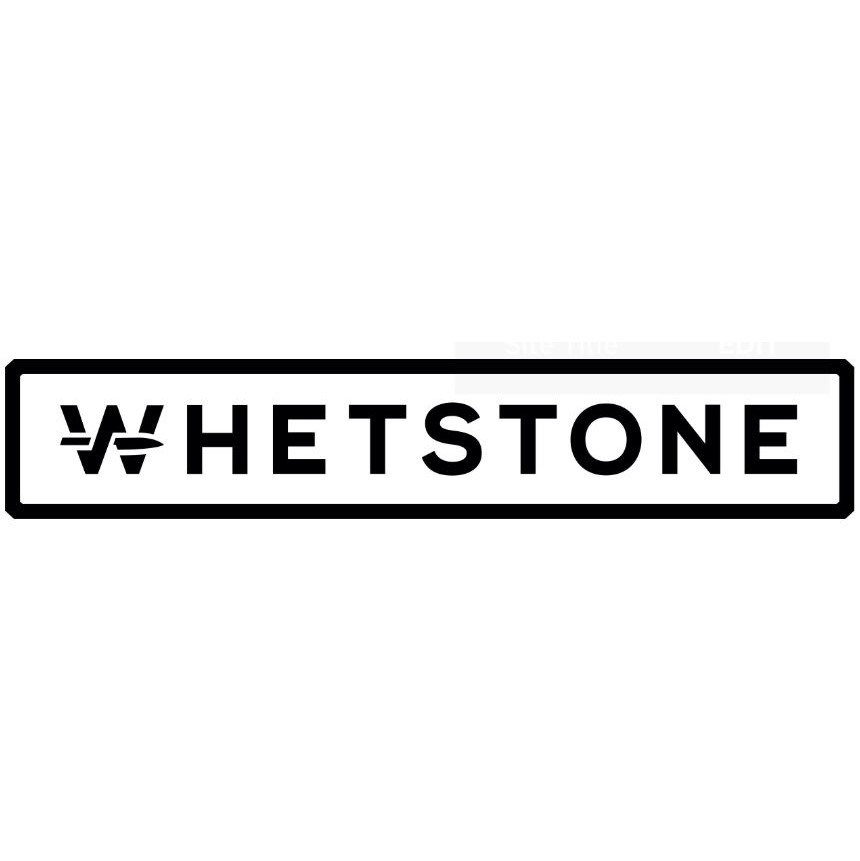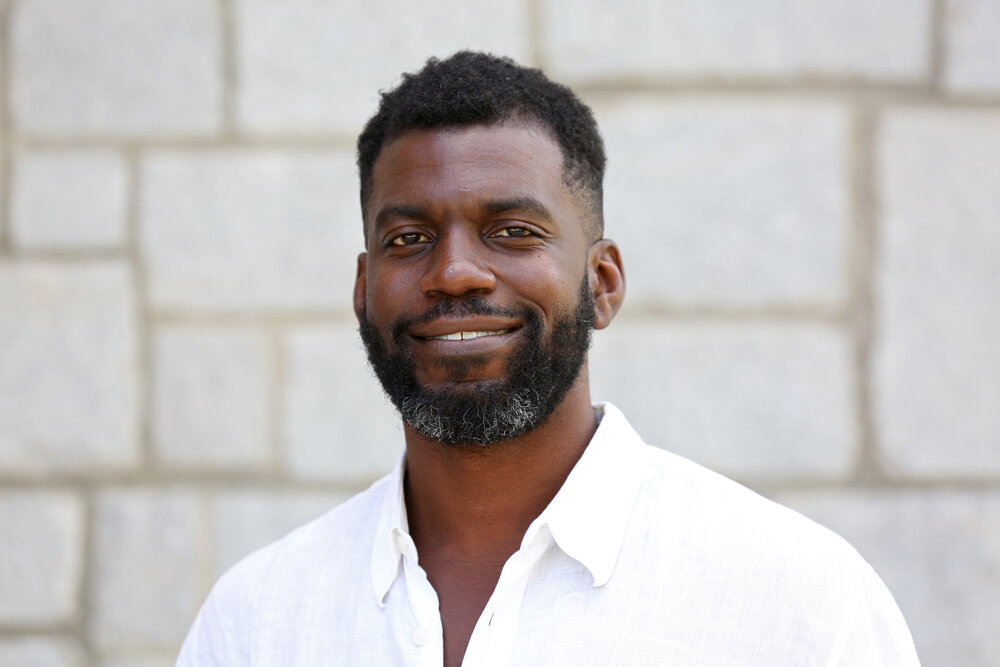 Stephen Satterfield
Since 2007, Stephen Satterfield has spent his career redefining food and beverage as means of organizing, activating and educating. He is the founder of Whetstone, a groundbreaking magazine and media company dedicated to food origins and culture from around the world. 
Prior to his career in media, Satterfield was a sommelier and social entrepreneur promoting wine as a catalyst for socioeconomic development for Black wine workers in South Africa. Satterfield is among the most prominent and respected voices in U.S. food media, and host of the critically acclaimed Netflix docuseries, High on the Hog.
All proceeds from Brews for New Avenues support