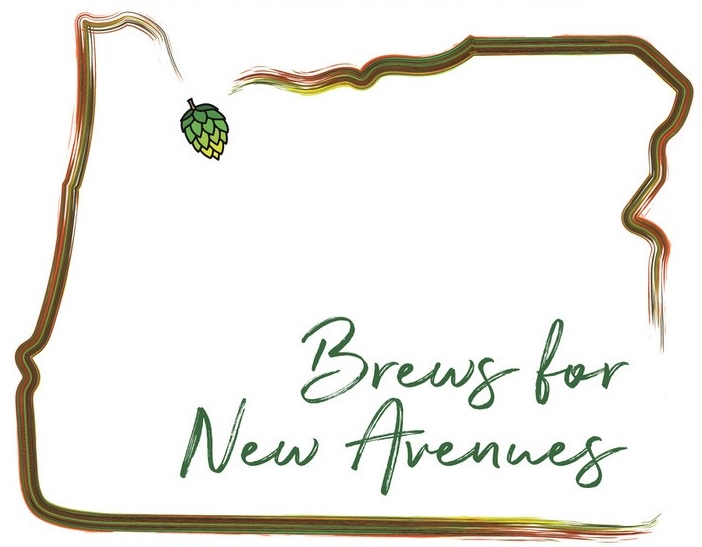 Brews for New Avenues is a special event that brings together the international beer community to do something great – to help end youth homelessness. Never before has supporting the work of New Avenues been more urgent. With COVID-19, economic crisis and rates of homelessness on the rise especially for our most marginalized populations from communities of color and LGBTQIA communities we must have the resources to ensure services remain in tact. Brews for New Avenues has been an essential part of meeting this need.
Thank you for making sure young people don't have to do this alone. You are making a difference in their lives!
$5,000 – could allow 20 youth to attend a Job Readiness Training program, helping them build resumes, explore careers, and pursue employment.​

$2,500 – can house a youth we serve for 5 weeks! This includes a safe home, meals, case management, and encouragement towards their next steps.

$1,000– could provide emergency care items such as hygiene products and other essentials for 50 youth.

$500 – can provide food boxes for 25 youth who are experiencing food scarcity as a result of COVID-19.

$250 – can give 2 months of emergency rides to safety for young people involved in sex trafficking.

$100 – could feed 40 young people in our Drop-In Center where they have access to a variety of critical services including meals, showers, laundry, relationship, and a safe space.

$50 – could provide 40 youth a Trimet transit ticket.​